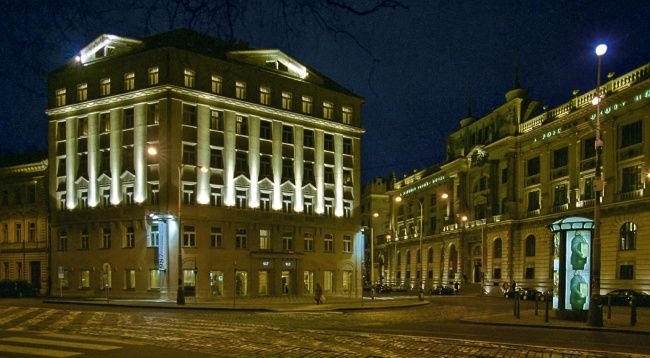 Nice and modern design hotel right in the heart of the city.
"Huge beds! Great breakfast. Great design."
George, Bristol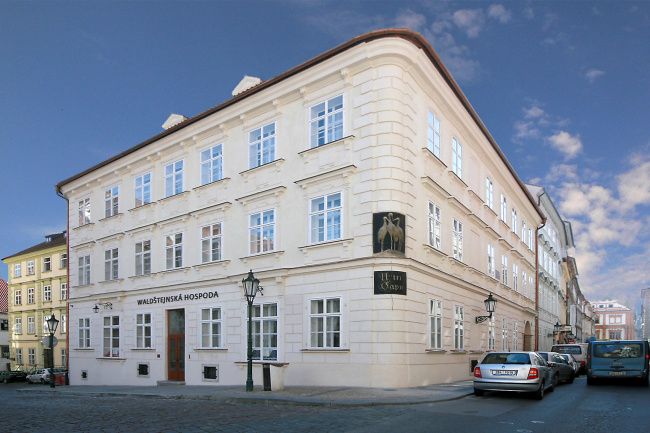 Perfectly located in the quarter of Mala Strana, just a few steps away from the House of the Senate, the Charles Bridge and the gardens of the Prague Castle.
"The location is very good.You are 5 minutes walk by Karluv Most and the castel.The room was fantastic , renewed in a very good design , mantaining a touch of the old style.Excellent the breakfats and staff very useful for all..."
Alessandro, Italy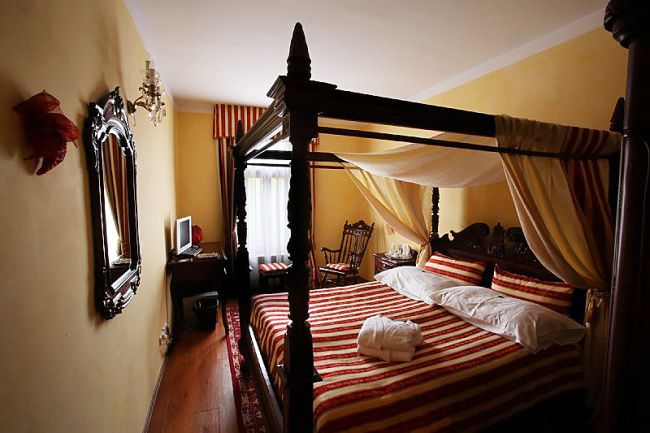 The Boutique hotel King Charles is ideal romantic hotel, with easy access to the historical center.
"Excellent room, free Wi-Fi, very friendly and helpful reception, good breakfast. One of the best Prague hotels - or even the best."
Konstantin, Moscow