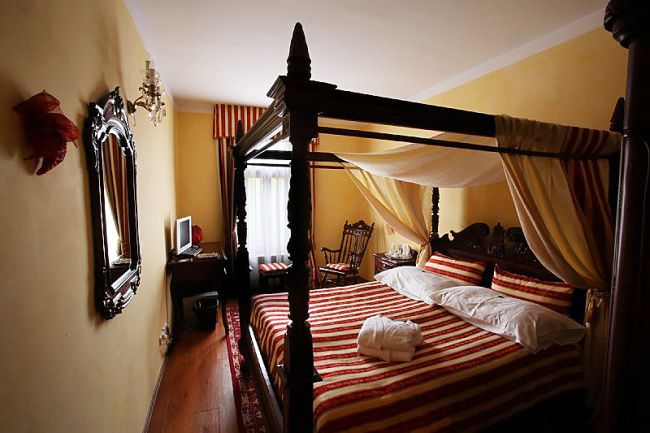 The Boutique hotel King Charles is ideal romantic hotel, with easy access to the historical center.
"Excellent room, free Wi-Fi, very friendly and helpful reception, good breakfast. One of the best Prague hotels - or even the best."
Konstantin, Moscow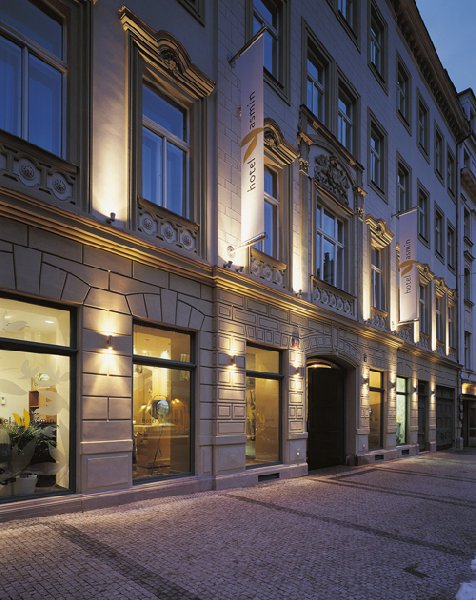 One of the best rated Prague central design hotels Yasmin offers accommodation in central location near the Wenceslas Square with an easy access to the historical center.
"Prague Design Hotel Yasmin has excellent location. The breakfast was good and healthy. Accommodation in the design rooms was nice. Staff of the Yasmin hotel is friendly and helpful. Big plus is the free internet."
Yulia, Kimry, Trevskaya Reg., Russia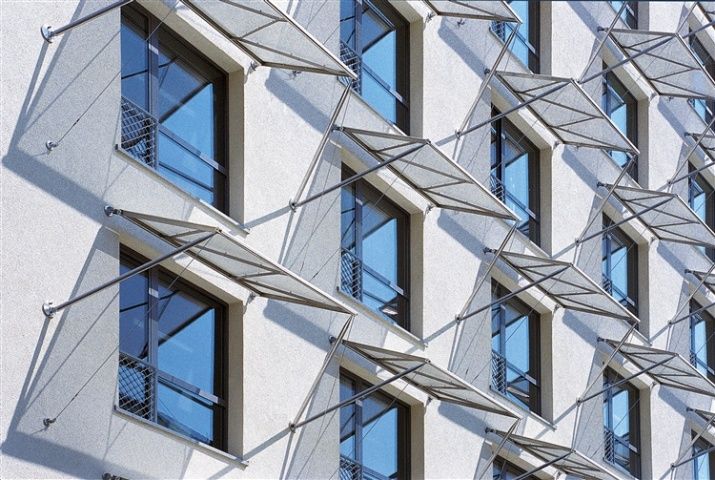 Eva Jiricina - famous Czech architect and designer - has created a design masterpiece hotel Josef which blends the modern design with the medieval Prague. The design Hotel Josef offers accommodation in the historical center of Prague.
"Greeted by friendly staff, who were happy to help with any queries and to help us find interesting places to see throughout Prague. The hotel itself is a beautiful design, the room clean and in good condition. Great location in Old Town making it accessable to a majority of attractions, pubs and restaurants. I would recommend this hotel to anyone staying in Prague."
Loren, Australia